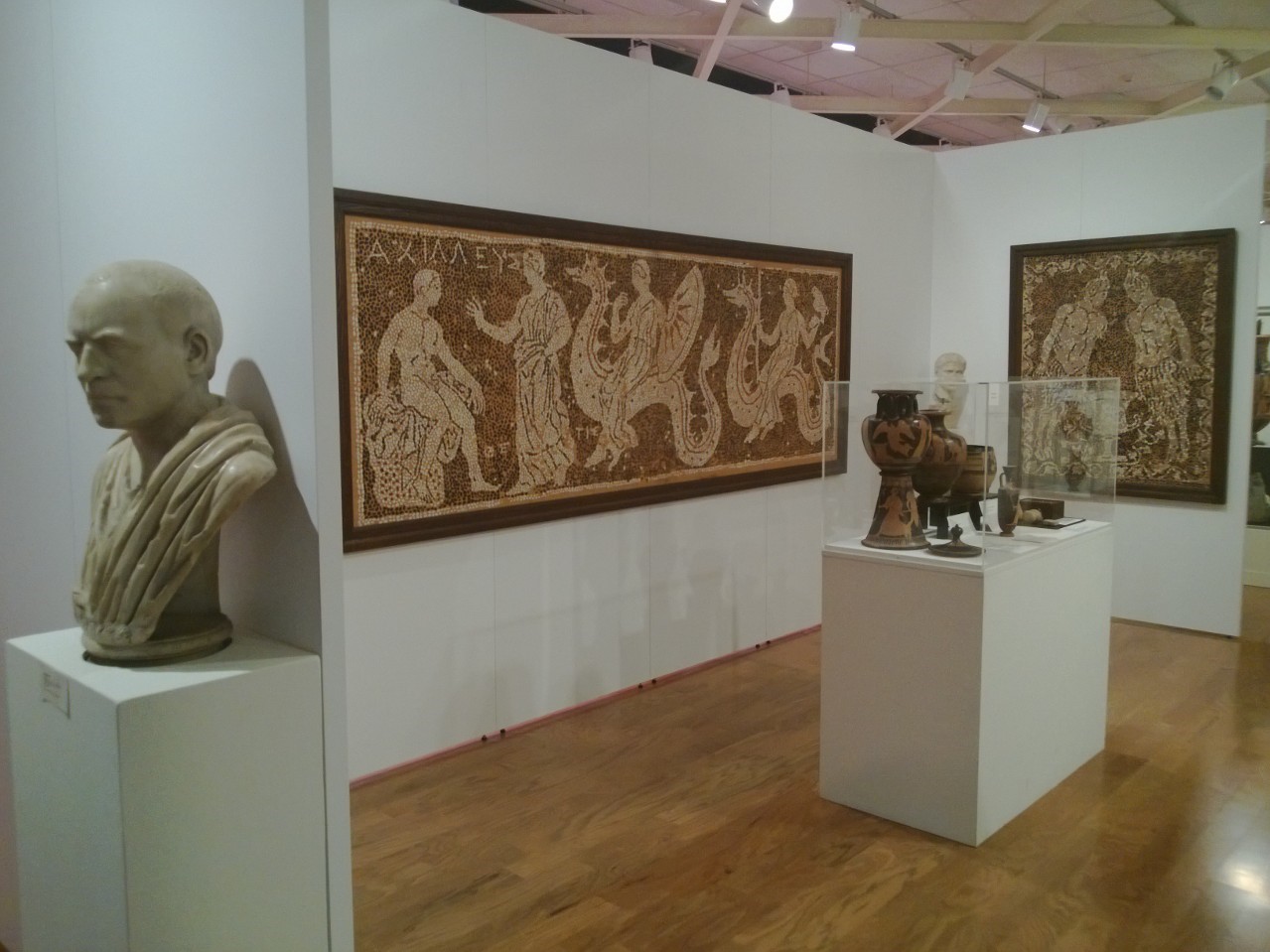 After completing vision, impact, and direction-setting workshops over the Spring and Summer of 2013 with the staff and faculty of the University of Mississippi Museum in Oxford, Mississippi, ALCHEMY studio is underway with the design of a new installation/exhibition that focuses the David M Robinson collection.
The Museum desires to get more of the collection out in front of the public, since parts have never been seen. At the same time, driven by the work of the previous workshop lead by ALCHEMY studio, the exhibition strives for deeper engagement and to make stronger connections between this collection and contemporary society. The exhibition will be placed in the renovated galleries of the Mary Buie Museum,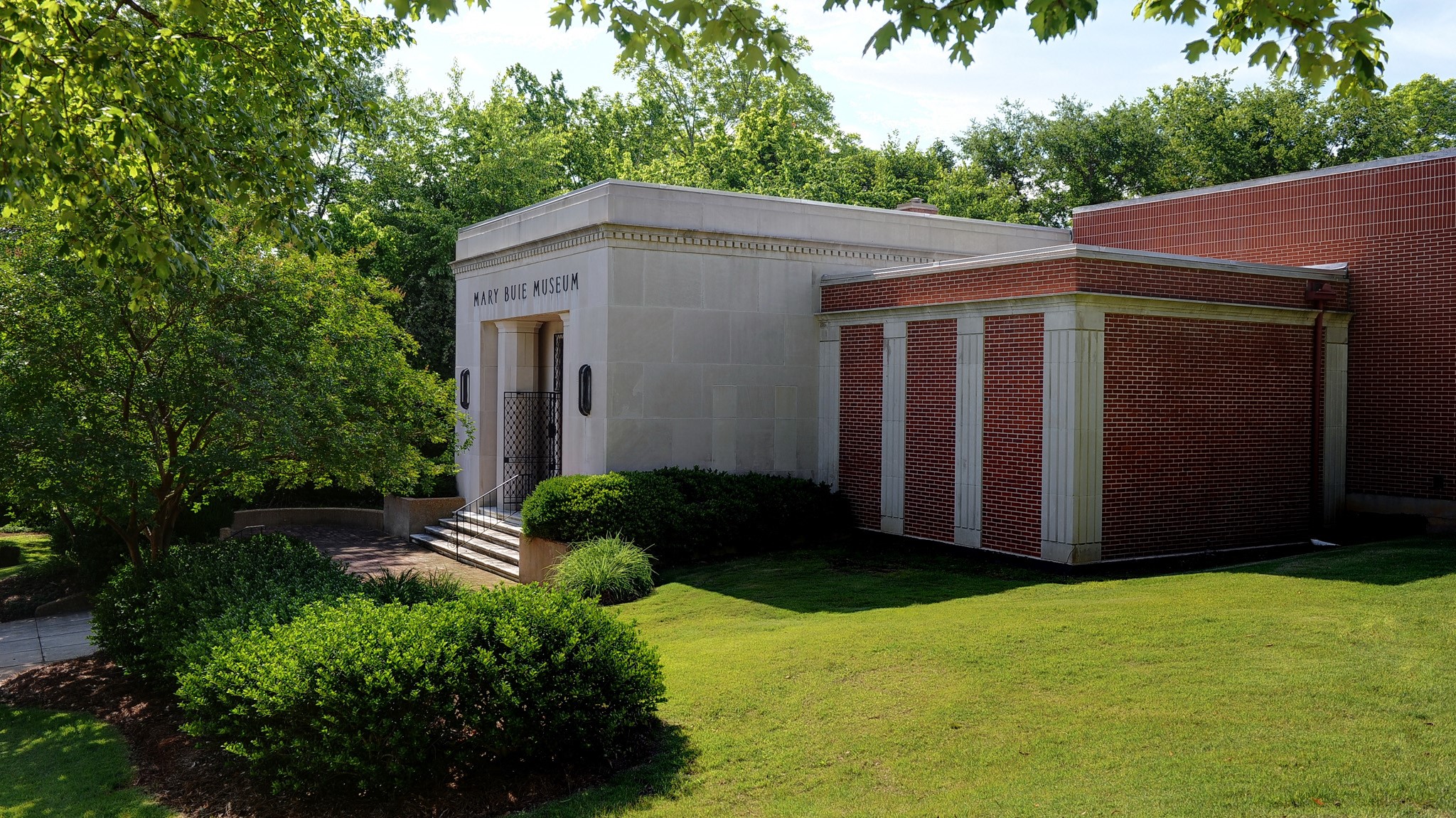 which was built in 1939, expanded in 1977, and expanded again in 1998.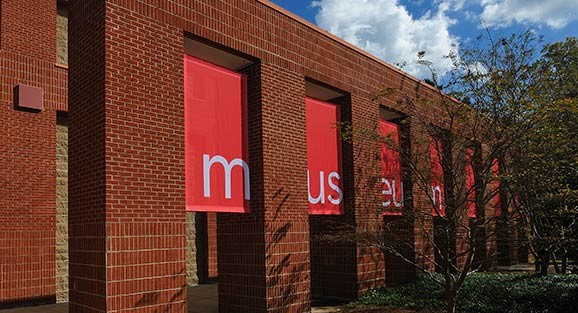 Updates will follow but look for this exhibition to open in the summer/fall of 2014.