ALCHEMY studio is an experience and institutional development, design and consulting services studio that plans, designs, develops and provides creative direction for museums, science centers and other lifelong learning experiences around the world.
ALCHEMY studio is comprised of managers, designers, developers, writers, technologists and other experts who team together to provide new, innovative and experienced thinking about the development, design and implementation of exhibition experiences to science centers, museums and other cultural institutions. Our team brings an operational understanding of these institutions as well.  We work with staff, boards, civic leaders, governments, NGO's, filmmakers and others involved in the informal learning field to create emotional and intellectual impact and inspire personal action.
Many designers face similar challenges. It's how they go about their creative work and their insights into their process that differentiate one from another.
For ALCHEMY studio, some distinctive strengths include the insight we bring to every project, the experience we have as staff members within organizations from entry to senior leadership positions, and our flexible experience working on projects within different cultures from around the world.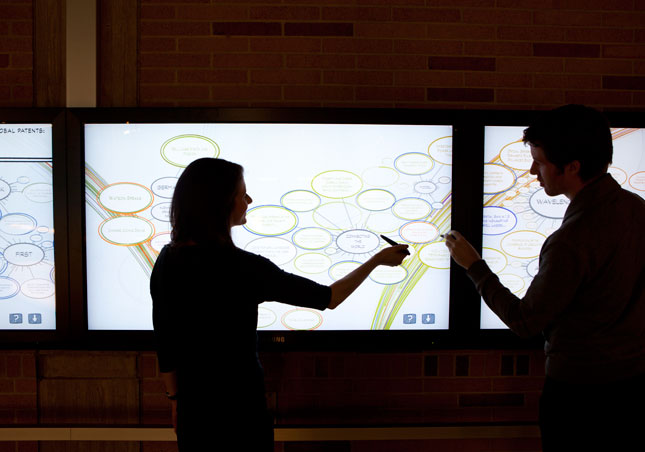 ALCHEMY studio grows and adds dimensions to its internal team as necessary for each project. In this way, we tailor the resources brought into a project so the very best people are working for your project.
ALCHEMY studio is located in Ridgefield, Connecticut in the New York City metro area. Its genesis is rooted in work begun in 2006 as LSC Experience Services, led by Wayne LaBar. Wayne founded ALCHEMY studio and now leads the studio.