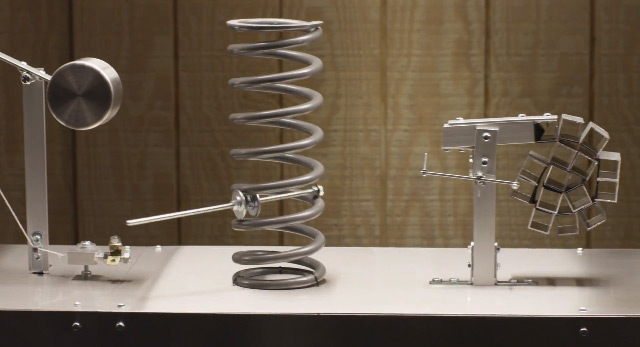 As we are fully in the holiday season, here is a little gift of inspiration.
Some of our favorite concepts and experiences – ones that, to us, always reflect a bit of alchemy – are Rube Goldberg devices. We recently came across this latest version by 2D House, a Toronto-based photography studio.
It's a wonder we don't see more of these in our museums and science centers. Here's an idea: We would love to engage with someone on a Rube Goldberg exhibition. Imagine the "tinkering" space that could be added to this type of exhibition.
Lets have a Rube Goldberg movement
We hope you enjoyed this video as much as we did. By the way, want to see more? Take a look here at some of 2D House's other work inspired by Rube Goldberg.
Happy Holidays for 2012 from alchemy studio