One of the areas that we believe artist and exhibit designers will continue to explore is the world of using real-time data to provide an understating or awareness of our world today – right now! We previously looked at some earlier examples here in this blog, here. Recently, we've run across some new examples to enjoy and consider. The first is http://www.mta.me/ by Alexander Chen.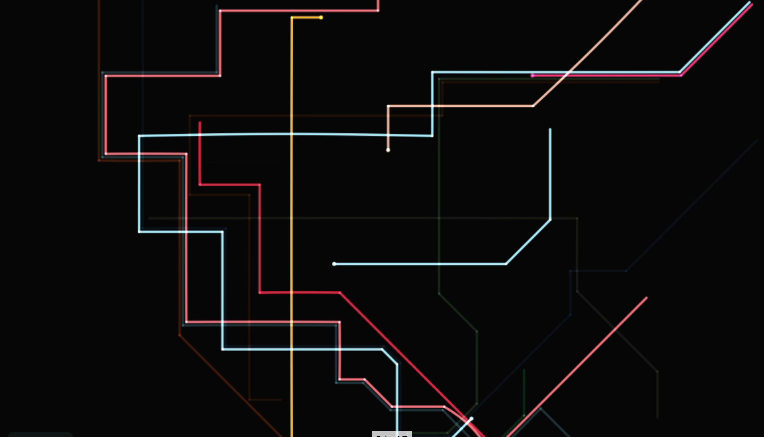 Here is video from the site:
This experience turns the New York Subway map into a musical instrument which varies depending on when you launch the website because it takes data directly from current subway movements.
The second example is the web site http://onesecond.designly.com/ , designed by designly.com.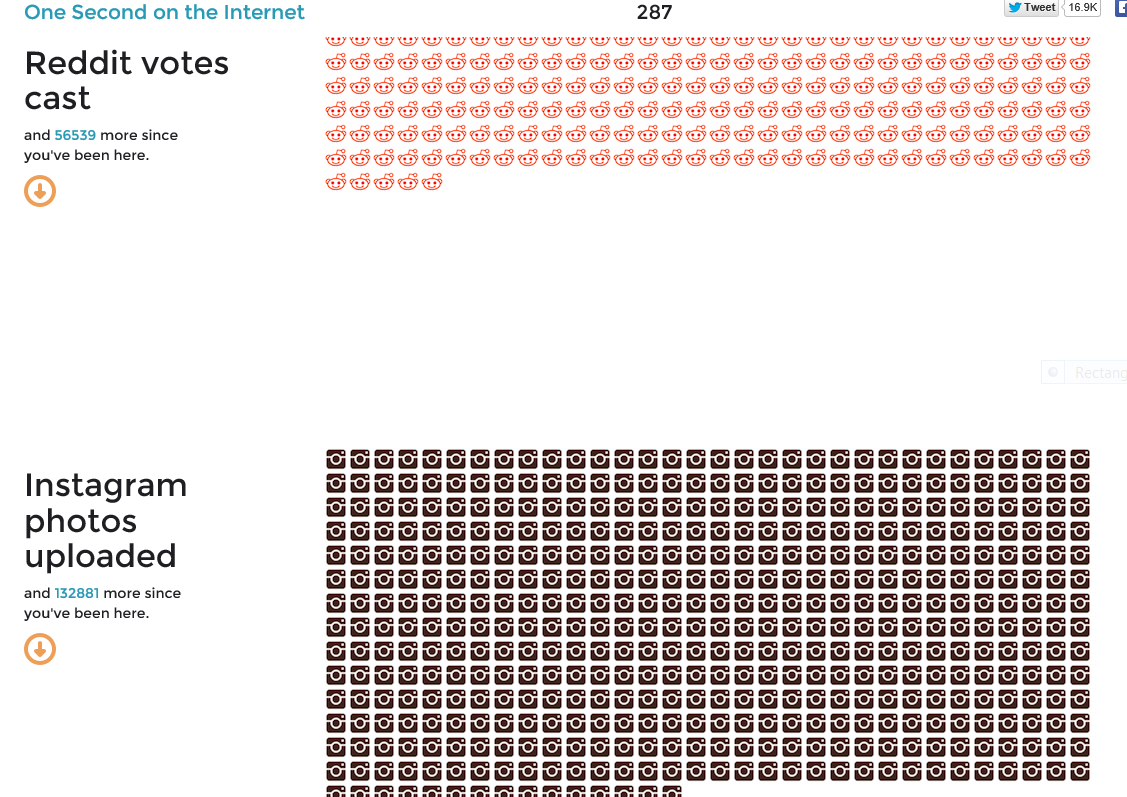 We believe that the fascination with understanding the current state of the world, whether it be straightforward or through an artistic expression such as music, relates to a key aspect that museums often struggle with:
How to make a visitor's next visit truly different from the last time they visited.
One way to respond to this challenge is to explore how to celebrate and present, in both engaging and three-dimensional ways, the once-in-a-lifetime experience that is this very second on the timeline.
What interesting examples of real-time data have you seen? What would you like to see?! Share your ideas here.