ALCHEMY studio is pleased to announce the opening of three new projects over the summer and early fall, developed and designed by our team. We want to congratulate the staff of these institutions for their community vision, hard work, and creativity.
The LAB, Children's Science Center, Reston VA – June 2015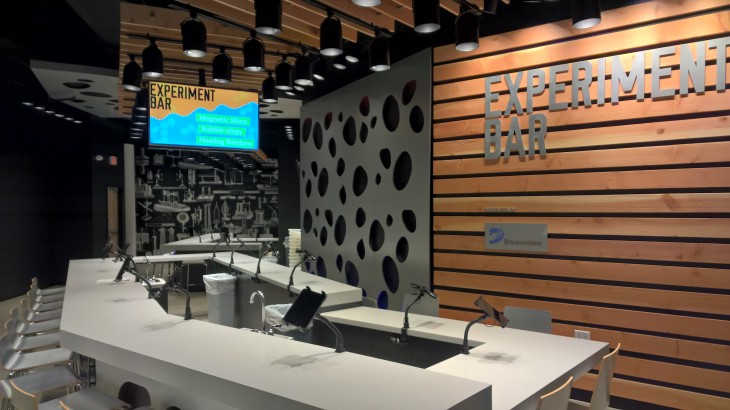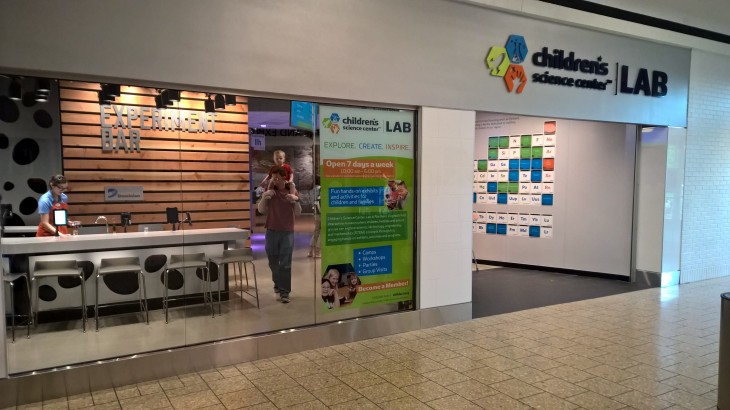 The LAB is the first public experience opened by the Children's Science Center, which is the first interactive STEM destination in Northern Virginia.
The Lab is composed of four spaces which include the Experiment Bar programmatic space; a tinkering space known as the Tinker Shop; an exhibition space called the Inspiration Hub; and an early learner area called the Discovery Zone. All spaces are designed for changing exhibitry and are completely flexible while still being separately themed.
Unique project factors: The LAB is located in a family-friendly, upscale suburban mall. This context informed both the design standards as well as the operating planning. The LAB has been a great success since its launch over the summer.
 Science Basics and Our Bodies, Konya Science Center, Konya Turkey – July 2015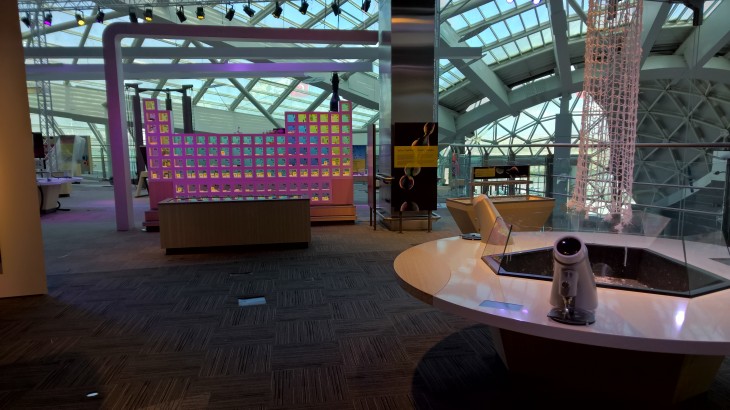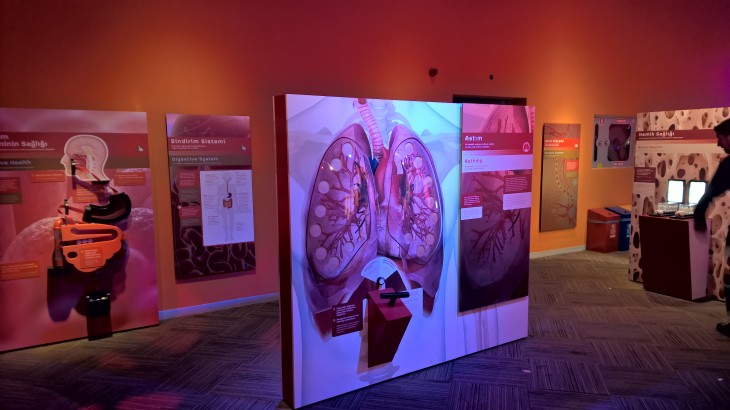 The Konya Science Center marks Turkey's first truly large-scale interactive informal learning experience. As the first institution completed under the science center initiative being lead by Turkey's national science research organization, TUBITAK, the new science center is intended to be a model for other municipalities in the country as they develop their own science centers.
Unique project factors: This science center needed to reflect its local community and regional needs, but, as a national model, it also needed to attract other municipalities to draw from its example. These factors impacted the overall design and led to a project with community-based and national outcomes.
CREATE!, Arizona Science Center, Phoenix, AZ – September 2015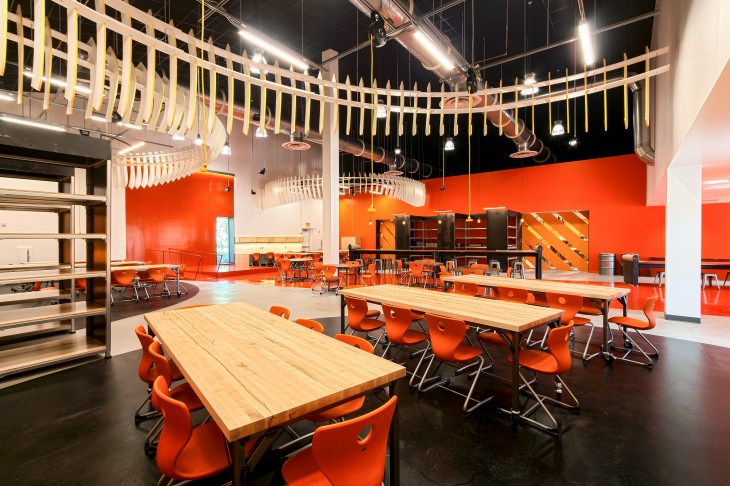 CREATE! was designed to support local and regional communities of makers, designers, artists, and engineers. CREATE! provides safe starting points for new participants while also being a resource for established makers and designers who want to explore new ideas and share their knowledge with others.
Unique project factors: CREATE! is housed in an existing building adjacent to the Arizona Science Center, and though there is considerable overlap, CREATE! has its own identity and draws its own audience. In addition, with the space, the design and planning needed to consider the full novice-to-expert spectrum while also partnering deeply with like-minded community resources.