The idea of museums that speak about what a museum is, what it means to collect, and how museums interpret the world is not a new idea. There are several out there – one, for example, is the Museum of Jurassic Technology. Here at ALCHEMY studio, we find these very thought-provoking… evoking reflections and offering inspiration about what we do as a field.
The latest is the secreted or hidden Museum.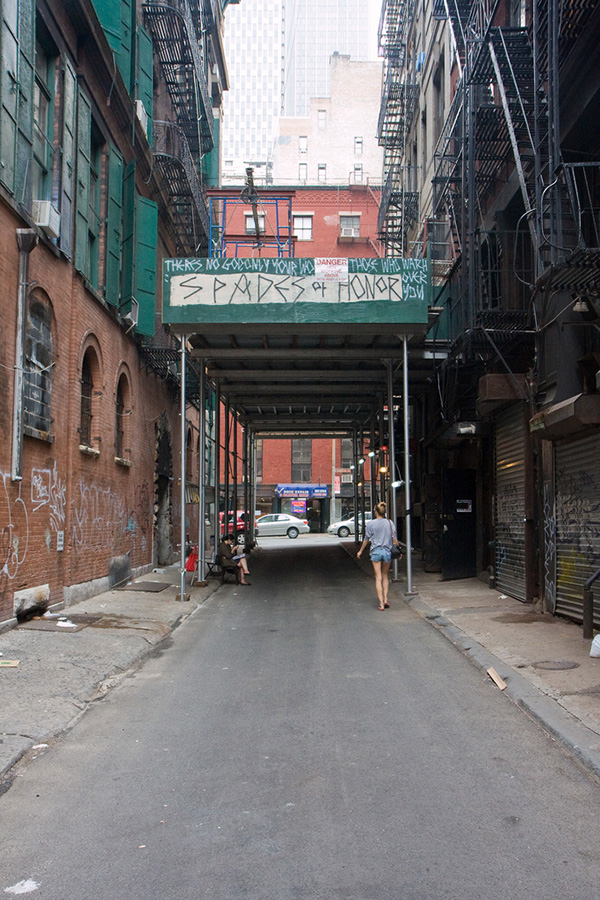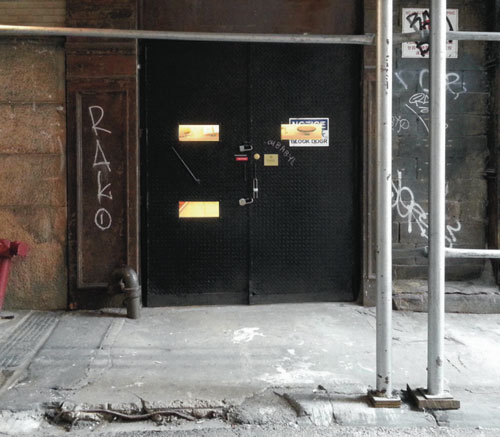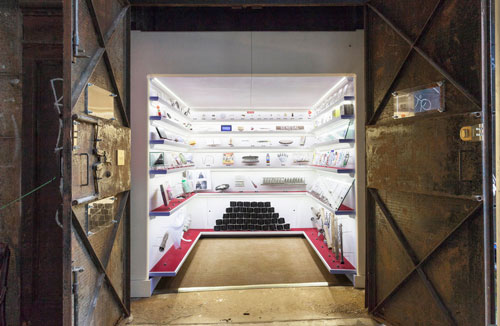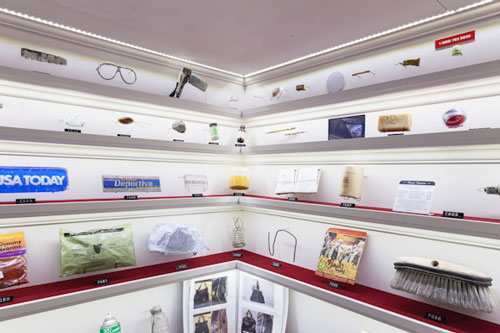 This experience is found in an abandoned freight elevator on Cortlandt Alley in New York City. As the museum's web site states:
"Life exists around us, and the proof of our existence is both beautiful and absurd. Our footprint, which is often overlooked, dismissed, or ignored, is intriguing, and always worth exploring."
In addition, there is no interpretation of the objects visible in the Museum. Rather, each object has a number code and you call a toll free number (888-763-8839), enter the object's code, and receive information about the object.
So, here we have a fascinating example of a "hidden discovery" experience like the UNESTS we blogged about before. Imagine the impact of discovering this experience – a simple, perhaps extreme, instance of using mobile devices in a museum. Makes one wonder about trying this in a larger context.
Finally, an interesting take on bringing the museum to the neighborhood.
Today, their website says there will be a store and café this weekend. (Museum expansion!)
So, what "museum" might you create in an abandoned freight elevator? What other kinds of hidden museums would want to discover?