A recent rash of projects that are definitely making us think includes works by these two artists.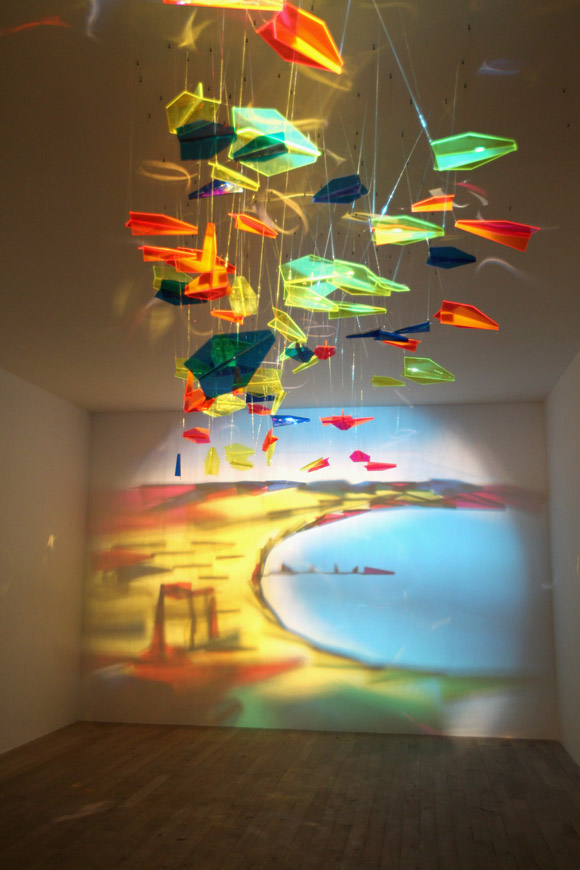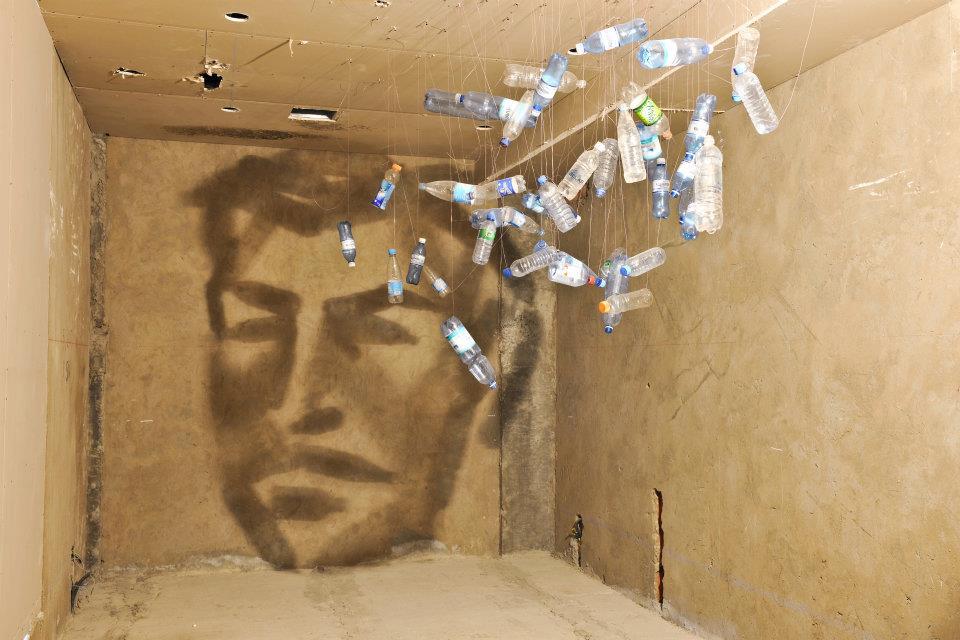 The first set is by Rashad Alakbarov who hails from Azerbaijan. He recently displayed these works at the De Pury Gallery in the show called Fly to Baku. Here is a write-up from art wednesday.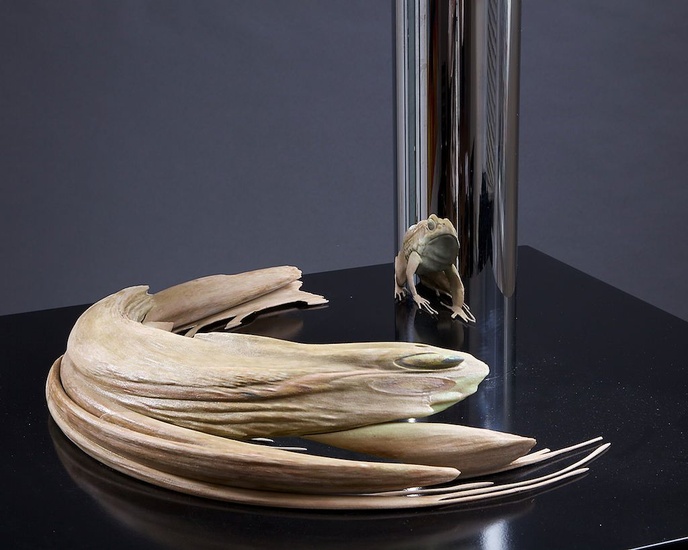 The second set, which has also gotten some recent press, is by Jonty Hurwitz.
What both of these have in common is their powerful exploration of the importance of one "viewpoint." Certainly, we know that whether it be looking at past moments in history, interpreting art, or even discussing science (just consider the observer impact in quantum mechanics), where one observes and when one observes have powerful effects on experience.
In thinking about exhibitions and museums, it appears at times that we concentrate too much on restricted singular views of subjects from particular institutional types: art in the art museum, science in the science museum, history in the history museum. What has gotten us thinking is how subjects like "viewpoint" can be a fascinating and intriguing way of blending all of these.
This may be fertile ground for many museums to really stress the cross connections. These pieces are just two powerful examples of art and science coming together.
We are now on the hunt for more interesting takes on "viewpoints" and we think there is an exhibition that could take shape. Look for more examples over the coming weeks and please feel free to send us yours.