It's that special time of the year, with holidays, family, and reflections back over the past year and looking forward to the next. As a celebration, we invite you to enjoy these three videos, each of which in its own way examines a special time, from beautiful to funny. Happy Holidays to all.
Beautiful – Into the Atmosphere by Michael Shainblu.  This is a tribute to California that took a whole year to make.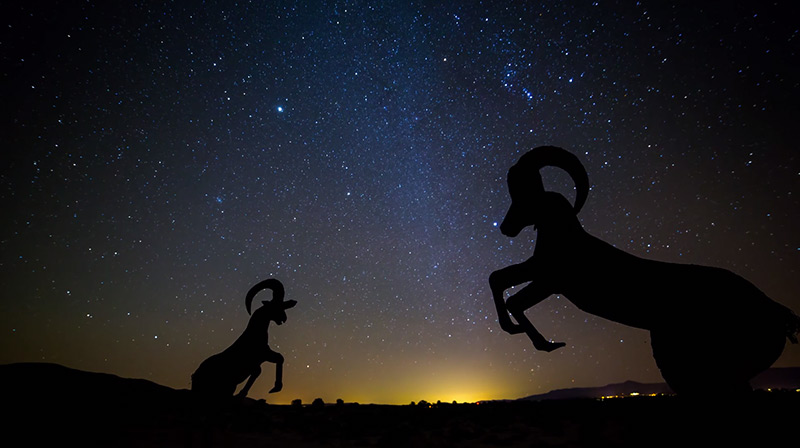 Evocative – Midday Traffic Time Collapsed by Cy Kuckenbaker.  A photographer whose work we've discussed before shows us the changing "color palette" of traffic over four minutes in San Diego.
Humor – A commercial for Haynes food products by Cinesite  Sometimes you can have really bad timing.