In the museum field, the world of science centers and those of zoos, aquariums and in part natural history museums have crossed content areas in a variety ways – but rarely in the robotic world. Ok, perhaps in the area of animatronic dinosaurs, but not truly in the "robotic" world.
With The Petting Zoo, by the Minimaforms studio, this could change.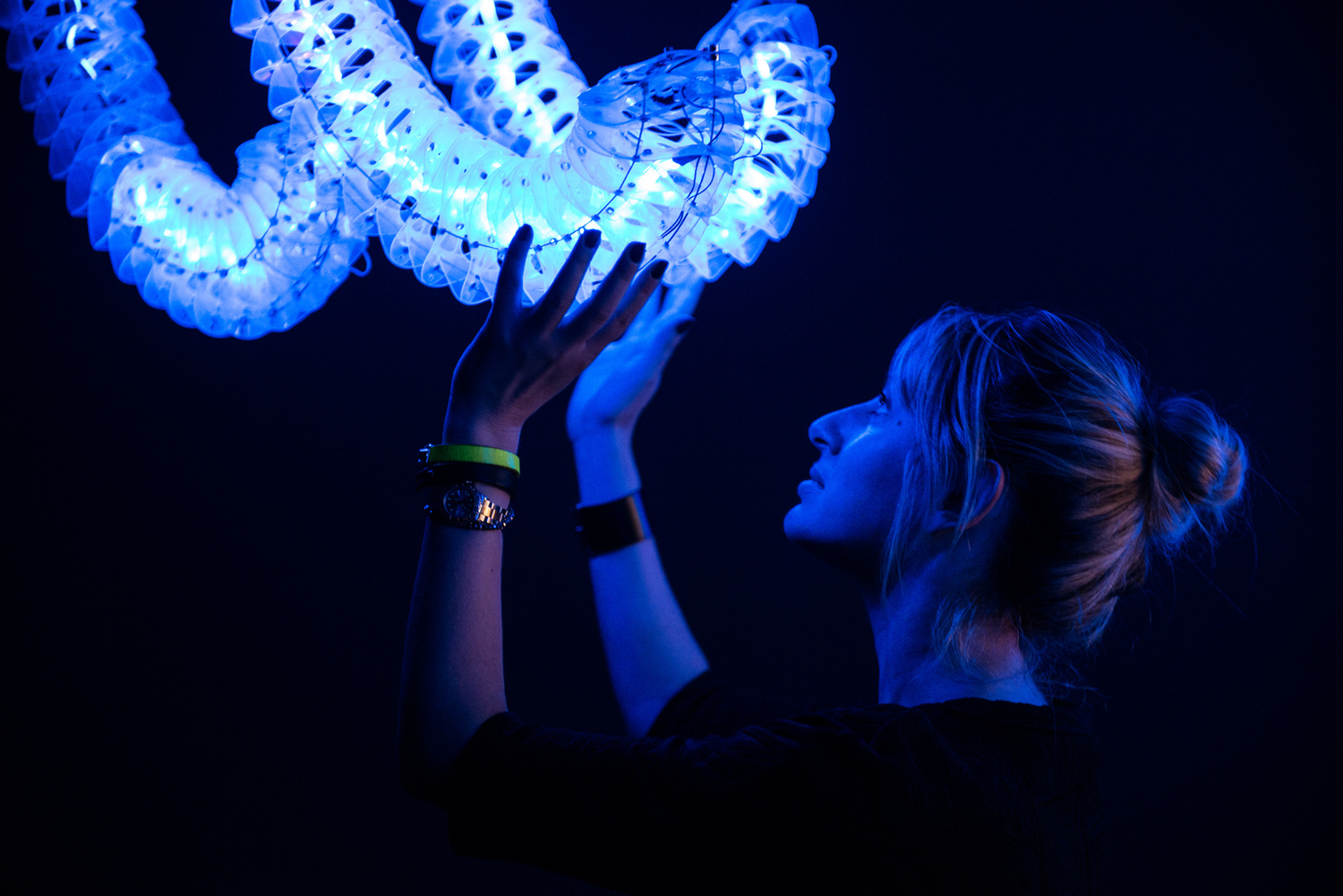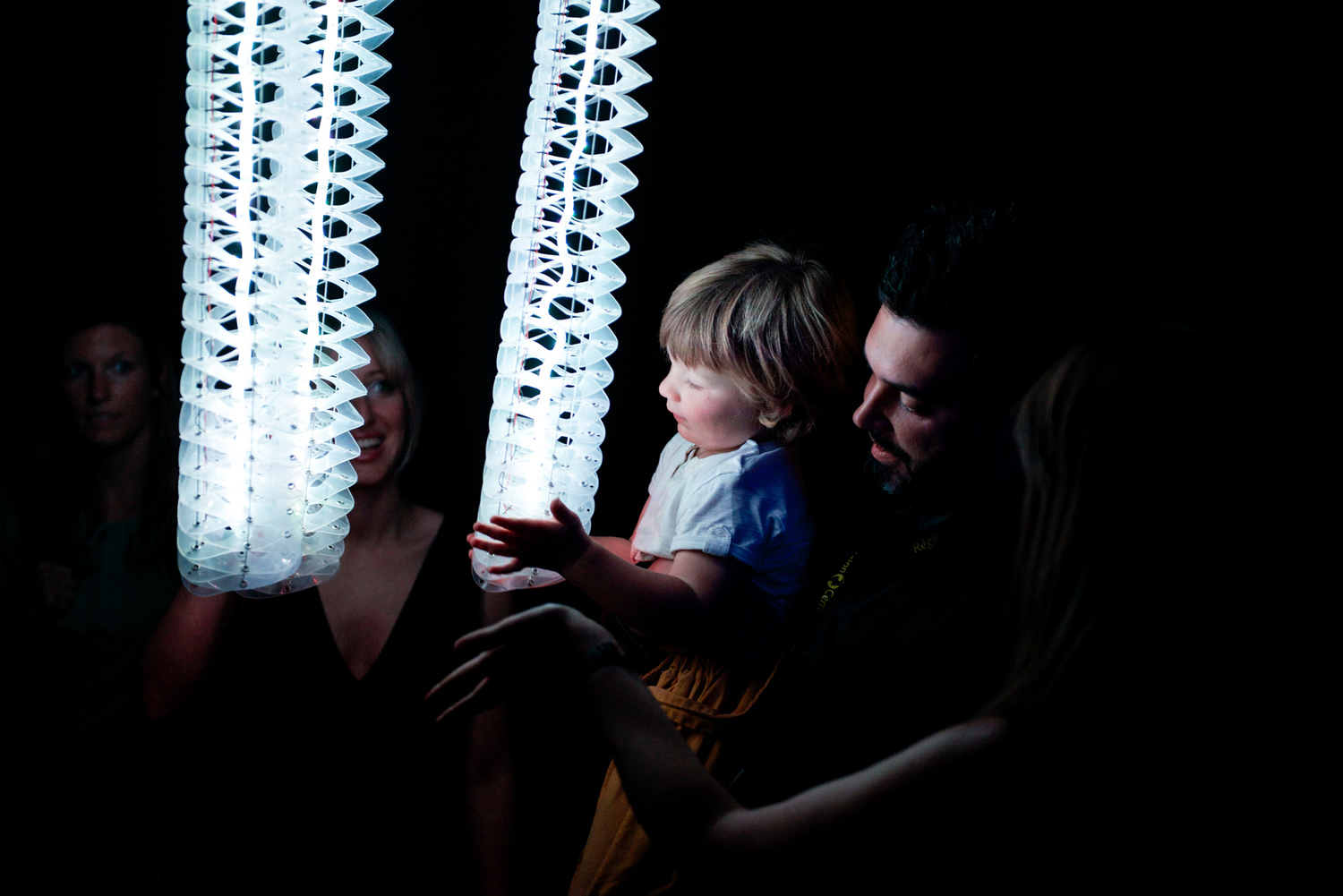 Using Kinect (yet another exciting use of this technology) and data scanning, these "life forms" react and change their behaviors as people interact with structures, changing according to the number of people and their apparent interest in the "creatures." More details about the project can be found on the Minimaform web site.
While this simulation of a living creature might be seen to easily fit into the context of the science center, here at ALCHEMY studio, we are taken with the idea of how an installation like this or other robotic simulations could be used by zoos and aquariums.
Imagine a zoo or aquarium using interactions like these along with its live collection to discuss the characteristics of living things and how humans are exploring creating artificial life.
As our created world blends increasingly with the natural world, there will be other opportunities for institutions to cross boundaries in what they invite visitors to explore through public programming.
In fact, it might even be possible with a similar project to model behavior you are seeing from the live collection – allowing for visitors to experiment with and test aspects of animal behavior.
What have you seen that matches this idea? How might you imagine using robotic life to support new and interesting experiences?