Here is a beautiful concept that certainly could spark ideas and thoughts for botanical gardens, nature centers, and even natural history centers: Tree in the House.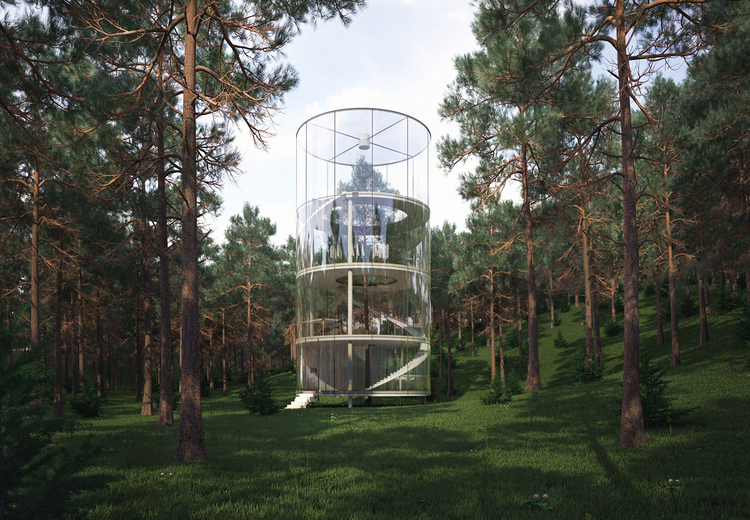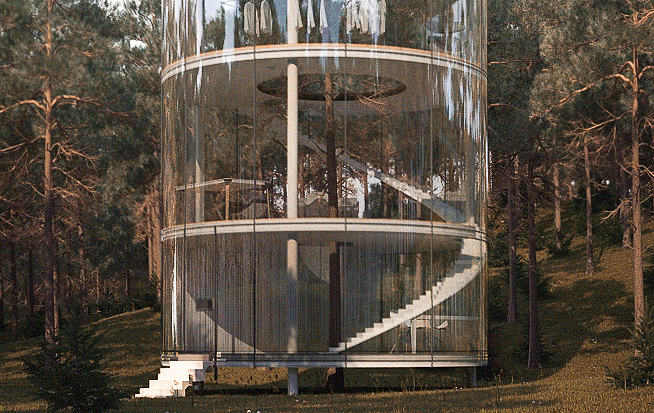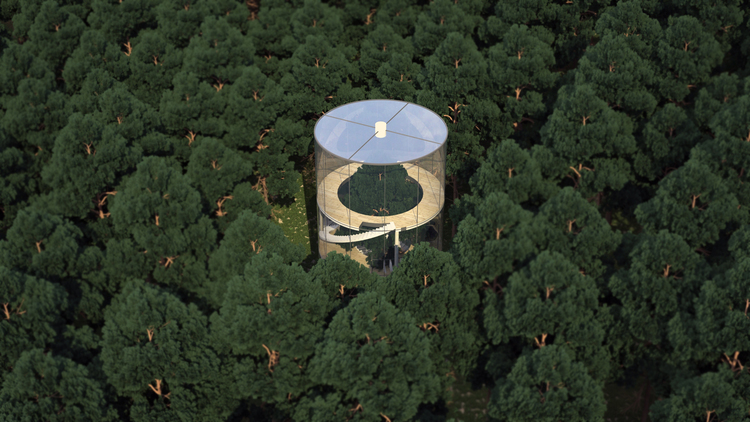 Tree in the House is an idea by almasov aibek of a.masco desgn. The idea of walking outside and then creating a structure to focus solely on one tree is very interesting. There are messages and metaphors that surround this idea, and an interpretive structure would include both science and art. (Pictures from Almasov Albek)
There is something very special about being in a collection and zooming in to one example.
Meanwhile, another recent concept we've run across that brings structure to the outdoors is the "Invisible Garden House" by Simon Hjermind Jensen, principal of SHJworks.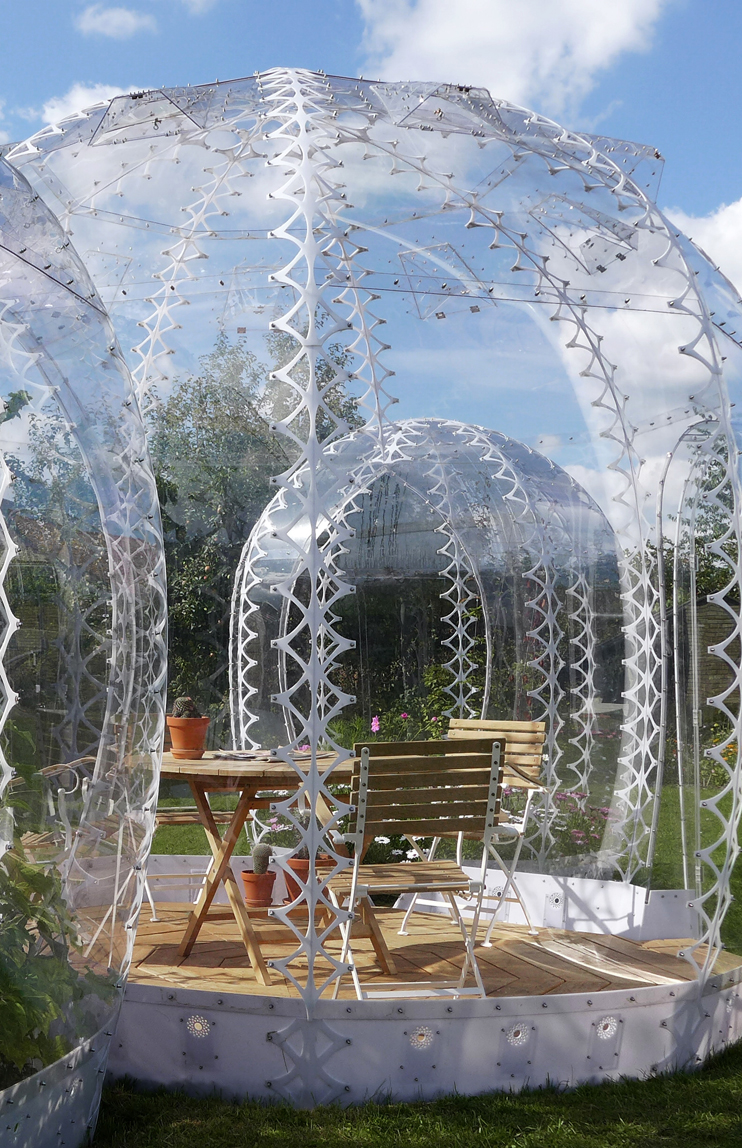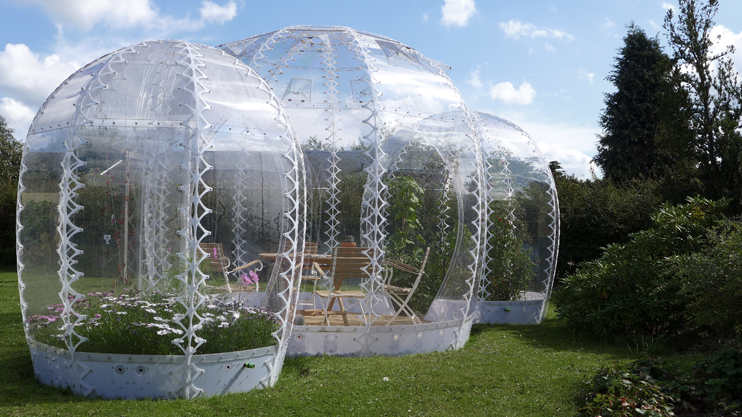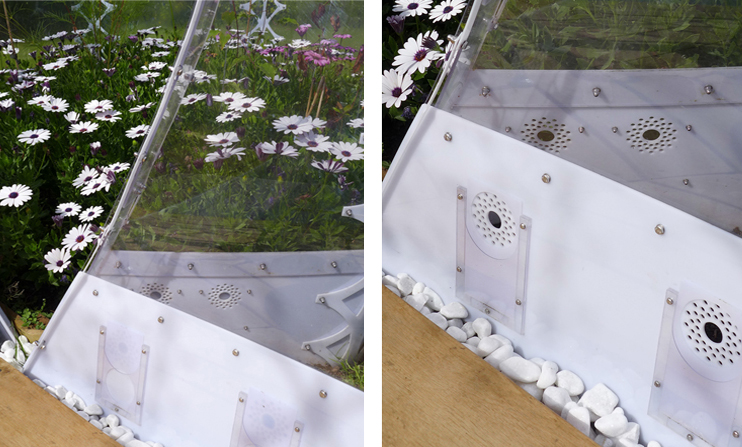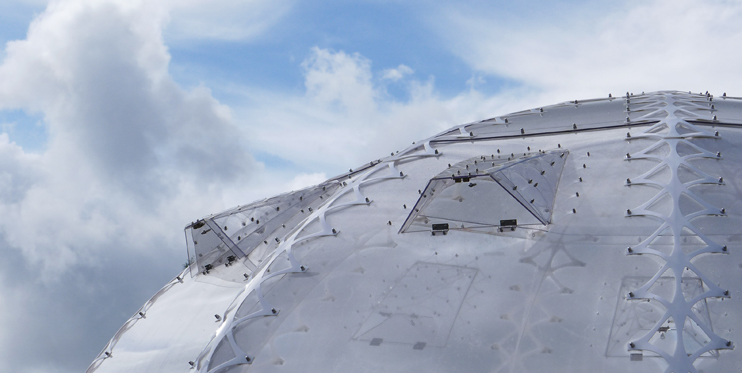 These structures are heated by the sun and cooled by natural ventilation. What these might suggest are ways to create small, portable spaces for certain experiences out in a natural environment.
Both of these ideas offer playful and intriguing ways to interplay structure and the natural environment.
What similar examples have you seen? What new connections would you like to explore between nature and structure?