Something we have been running across has been videos that have been exploring what can be observed  and what becomes apparent of as one looks at a scene/event/through a compressed or extended time period.  For example:
"Departures from San Diego Int Airport Dec 27, 2012" by Cy Kuckenbake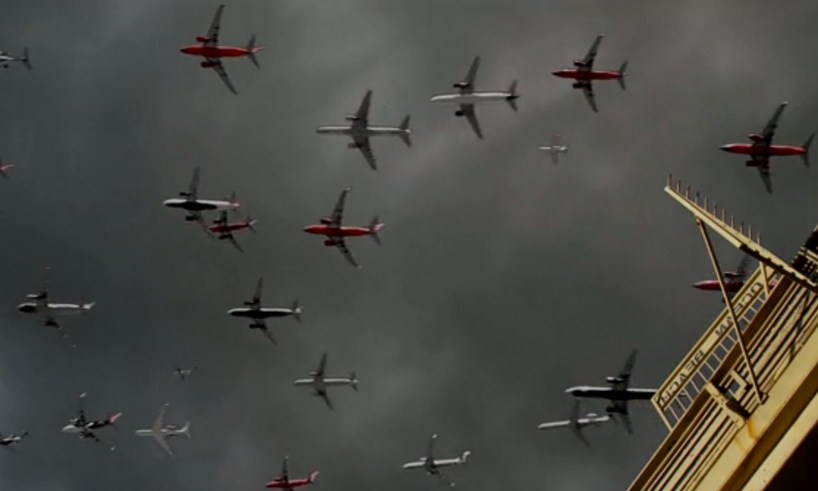 The title provides a self-explanatory interpretation of six hours of aircraft departures at the San Diego International Airport. It is powerful way to make a common everyday experience incredibly amazing as well as impart the scale of a technological activity that occurs every day.
Meanwhile the film "Street" showing at the Metropolitan Museum of Art by James Nares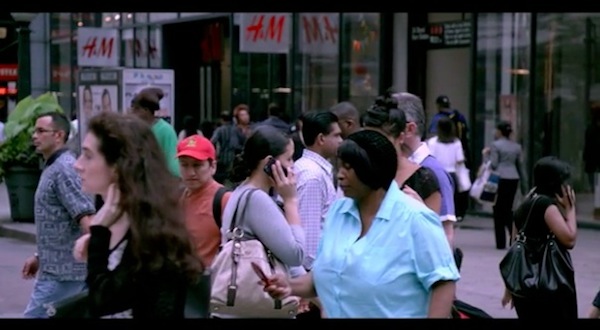 This slows down time while also using time as way to transect geographically the city of New York. It allows one to examine the in "moving" detail the incredible complexity of city life.
These experience point how we as experience developers and designers should at times break out of our "in the moment" experiences.
As we look at content and stories one should think how time can be manipulated to bring a new perspective and aid the impact we wish to create.
Let us know what amazing time "pieces" you know of