It's early May and time for a news update from the Studio. In the coming two weeks members of ALCHEMY studio will be exhibiting, speaking at and/or attending the following conferences: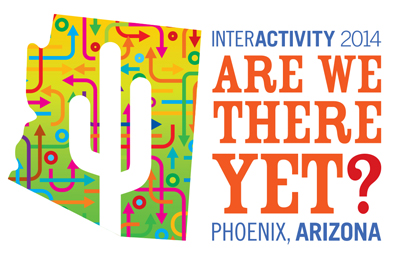 The Association of Children's Museum (ACM) Interactivity Conference in Phoenix, AZ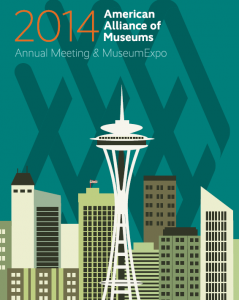 The American Alliance of Museums (AAM) Expo in Seattle, WA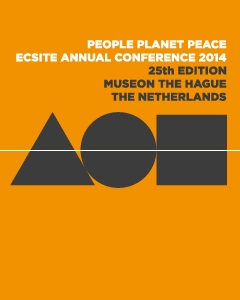 The European Network of Science Centres and Museums (ECSITE) in The Hague, Netherlands
Come see us in the exhibit hall or between sessions. We look forward to talking with you about more of the things that have been inspiring us, hearing about your projects, and connecting in person.  Meanwhile, we can share a few things we're thinking about and learning about through recent projects this year.
Journey Through Autism
Discovery Gateway Children's Museum of Utah & Autism Council of Utah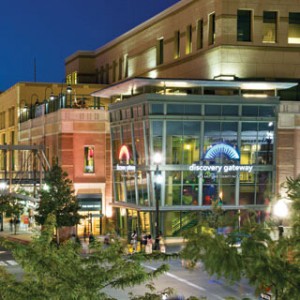 ALCHEMY studio has been engaged to help launch the early phases of an innovative traveling exhibition intended to build understanding and empathy for people living along the autism spectrum. Drawing from authentic experience, family stories, and children's own perspectives, Journey Through Autism will educate, inspire, enlighten, and open hearts and minds.
The Lab
Children's Science Center (CSC)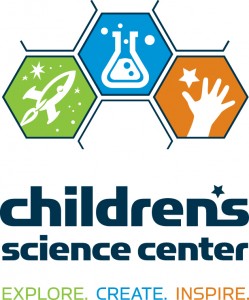 As a showcase site for this emerging Northern Virginia science museum, The Lab will serve as an activity and communications launchpad for CSC's future, larger site – providing hands-on activities promoting STEM learning, inquiry engagement, tinkering, innovative demonstrations, and an area for young "budding scientists." ALCHEMY studio has been engaged to advance planning and design for the site, which will also be an active, hands-on prototyping studio. See their recent press here. ALCHEMY studio is also helping on the thinking for the future permanent site as well.
Process Lab
Smithsonian Cooper-Hewitt National Design Museum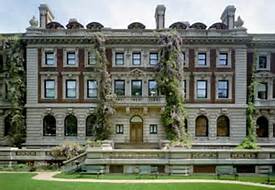 As part of the Museum's comprehensive expansion and renovation, the Process Lab will engage visitors in the design process – defining problems, brainstorming solutions, making/modeling prototypes, and testing solutions – through hands-on, inquiry-based activities that relate to the Museum's collections objects. ALCHEMY studio is developing, testing, and designing activities that will invite visitors to practice some of the skills designers use every day while being playful, creative, and collaborative.
Energy Neighborhood
Discovery Museum & Planetarium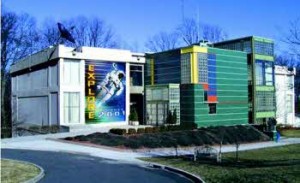 Discovery Museum & Planetarium, in Bridgeport, CT, is re-vamping an energy gallery to refresh the messages and create a more immersive, open-ended experience. ALCHEMY studio has been engaged to advance the project's vision, develop activities, advance immersive design elements relating to the neighborhood theme, and build on the Museum's extensive local network to create relevant everyday links for children and families.
Dream Big
MacGillivray Freeman Films and the American Society of Civil Engineers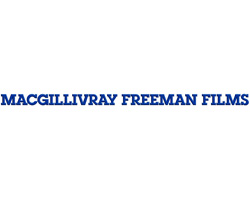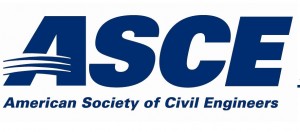 In partnership with the American Society of Civil Engineers and MacGillivray Freeman Films, ALCHEMY studio is developing Dream Big, a multi-layered initiative focused on large-scale civil engineering projects. The group's efforts will result in a dramatic and memorable large-format film featuring current projects from across the globe, year-round museum-based programming offered by a huge (and already very active) network of engineering professionals, training support, and other project elements. As part of its approach, Dream Big consciously builds on recent insights about engaging girls and young women in engineering disciplines.