With this being a holiday week here in the US this week's inspiration takes on a whimsical and playful turn.
We recently ran across this wonderful illusion experience that would be at home "as is" in so many places we have worked with. This is the Dalston House by Leandro Erlich done for the Barbican.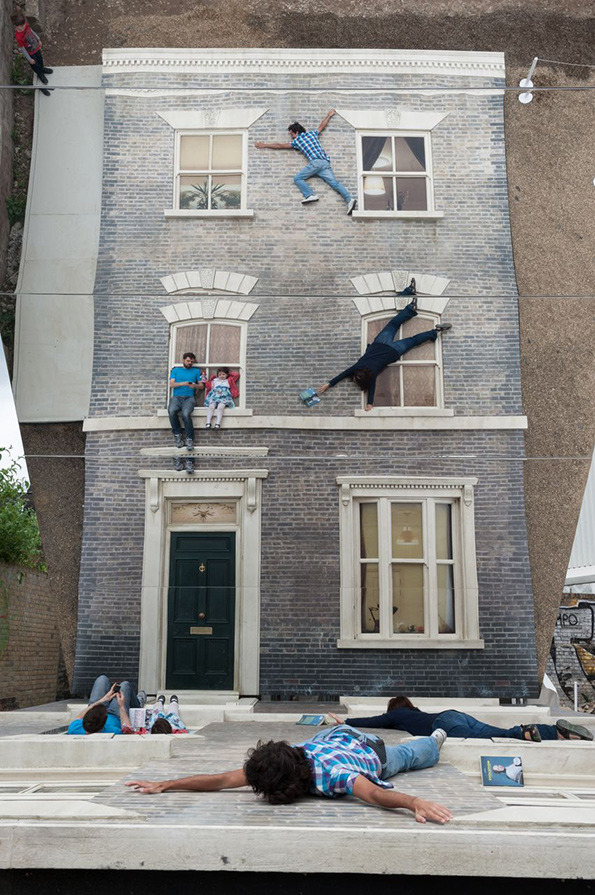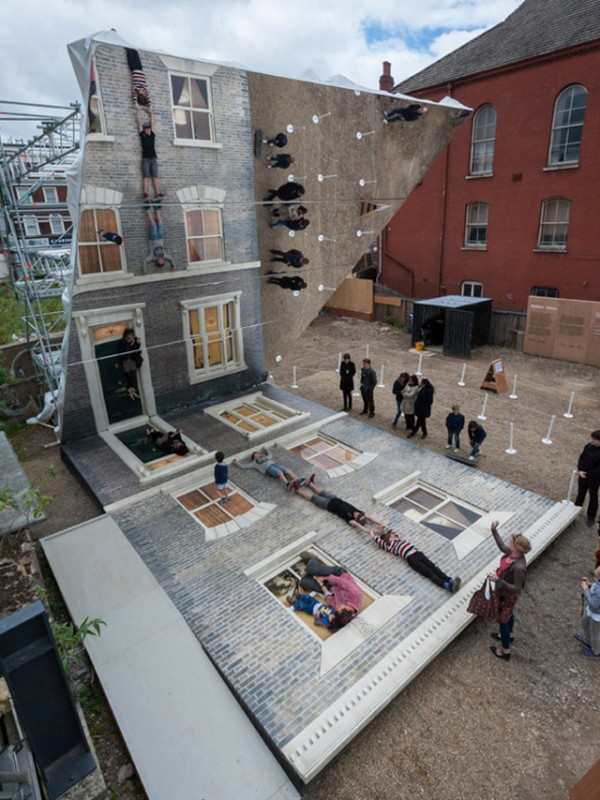 The shear elegance of the concept is amazing. Certainly the basic idea of this experience could be replicated for so many other "environments" and could be themed in ways that reflect different content.
But one of the key points of this experience is its "instagram" moment. (Perhaps in some bygone area we might call it a "Kodak" moment or "Polaroid" moment – by the way, when did a bygone era mean in our lifetime J )  Certainly used in theme park design but at times not used enough in exhibition design is creating a viewpoint, a moment where visitors can memorialize their experience. This beautiful example is a wonderful reminder of this.
In today's digital photo, anytime world, creating these moments are a powerful experience on many levels.
Share with us where you see these in exhibitions you visit.