Please take our title light heartedly. Often in the museum world, sometimes in particular between staff departments, the marketing department is seen as the dark side of the "force" compared to the supposed content and educational driven exhibitions and educational departments. In reality when operating in tandem and in harmony they both lean on, learn from and include aspects of each's field.
In that light here are some recent innovative marketing approaches that have some unique aspects that all good exhibits/exhibitions should have.
The first is the Talking Window done for Sky Go mobile services by BBDO Germany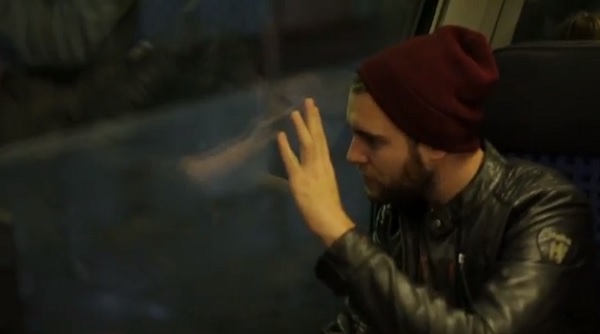 In this example, high-frequency transmitted sound vibrates the window and then propagates and conducts through bone to stimulate a person's hearing.
The second is the Hearing Eye Test by DraftFCB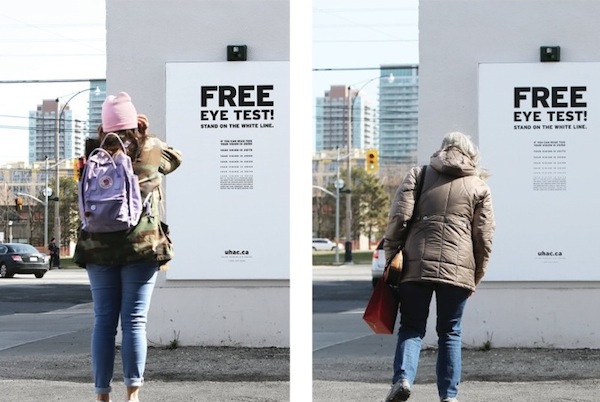 Here, disguised as a free public eye test, is a hearing test. As you get closer, to ostensibly test your eyesight, you should hear an annoying sound. If you don't, then you have a hearing problem!
The final example are some Escher like advertising by DDB Tribal for Ikea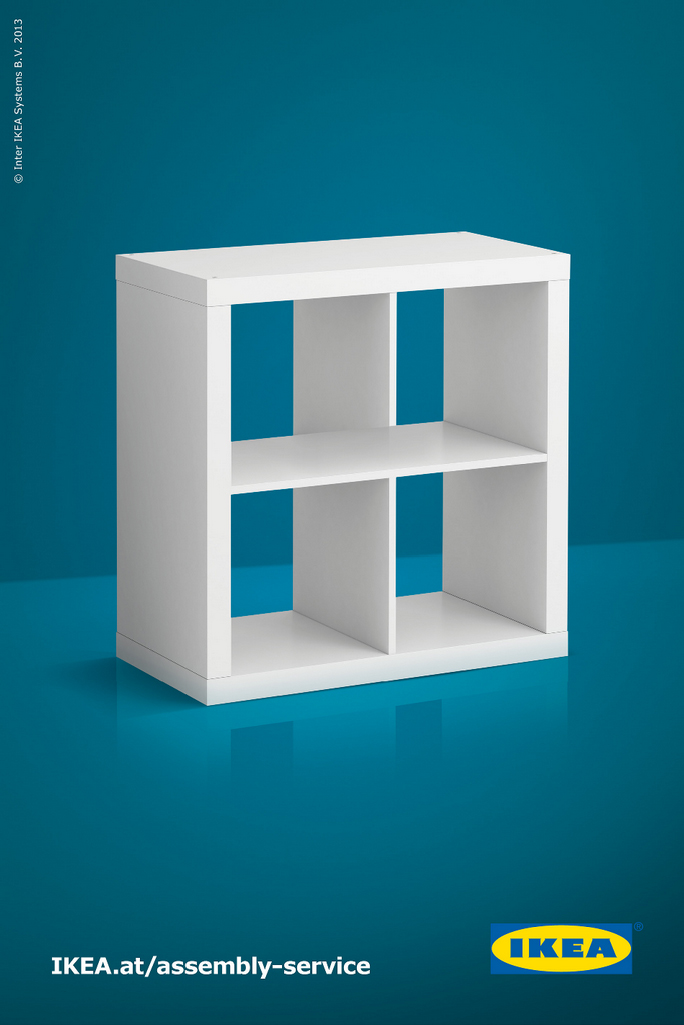 These play on the fascination we have with the impossible diagrams we are so familiar with.
While each of these has actual physical aspects that could be parlayed into actual exhibits, there are more fundamental features that make them powerful examples of playful interactivity.
They foster behaviors such as inquisitiveness, investigation, curiosity, observation, and a bit of playfulness. In addition, they result in surprise, engagement, interactivity, and, at times, contemplation, too.
These are the same characteristics that are essential to good experience development and design. So, there are lessons to be learned from these examples. Meanwhile, to our marketing compatriots in the museum field – how wonderful would it be if museum and science center marketing actually embodied and provoked the same behaviors we want to inspire in visitors through the museum experience itself? Then there would truly be no dark side.
What do you think? Please share other examples like these!