So, summer has arrived here on the northern part of our planet, and this week's inspiration focuses on experiences that "break the rules. '' Here, we explore ideas that allow participants to step outside their normal "roles" or be part of activities not normally open to public participation. The summer connection is that, at times, these activities take us outdoors. First, let's look at breaking new ground in the participant's role. Instant Art Career is a  new piece at the Katowice Street Art Festival by the artists niklas roy and  kati hyyppä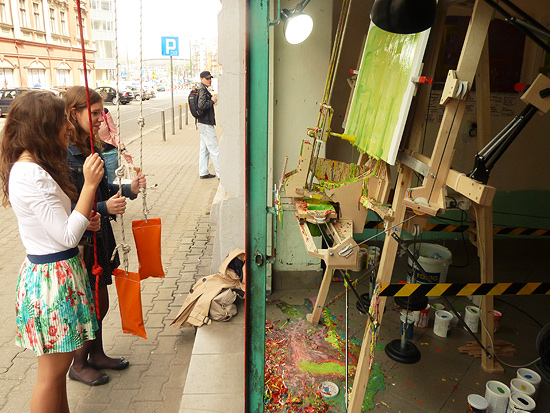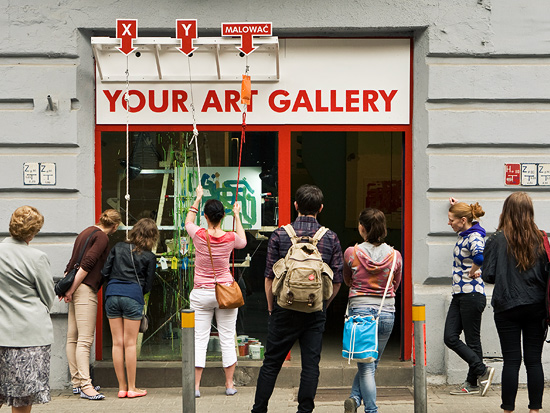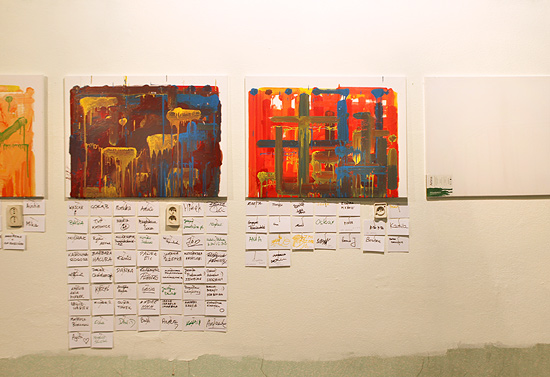 In this experience, participants stand outside and create a painting using a series of ropes with pulleys attached to a CNC machine. This set-up allows the movement of the ropes and pulleys to define  colors and paint locations. As the website shows, many of these works are created by multiple participants. The second experience challenges our location expectations. While not a typical museum, the new  Hot Tub Cinema looks like a lot of fun!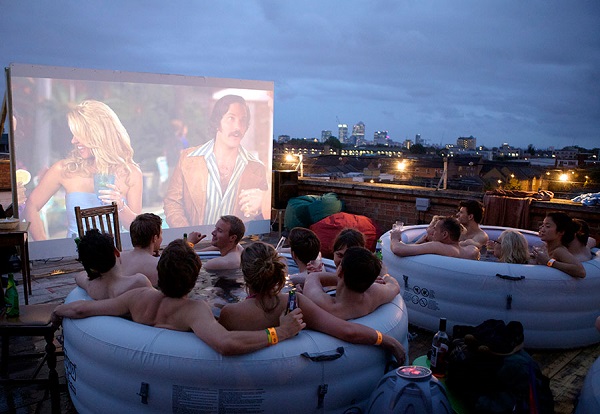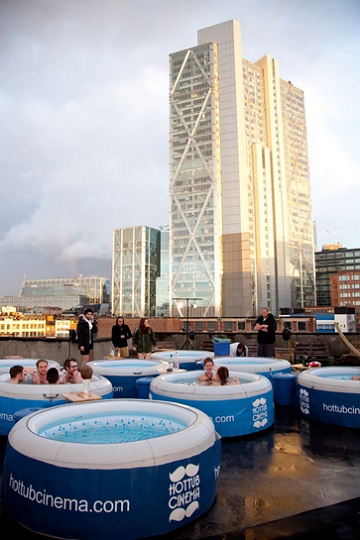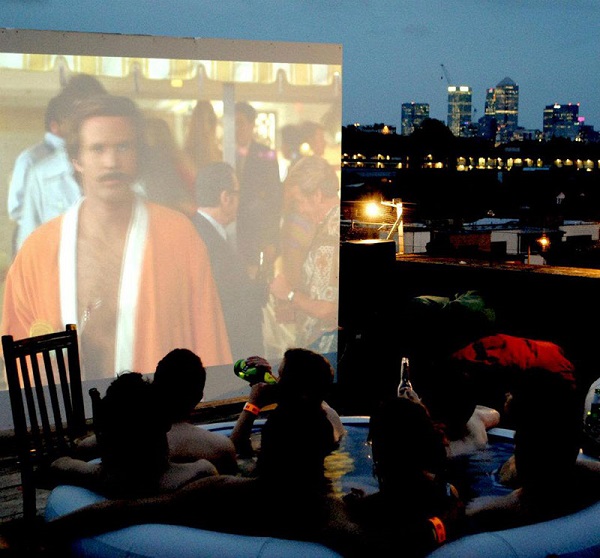 This is an unexpected opportunity to share the experience of watching a film and becoming part of a public party. Looking at the pictures, it's hard not to want to just "dive" (pardon the pun) into these events. These very engaging examples point to some interesting tools we should keep in our quivers as we design experiences:
-        "Breaking the rules" is inherently engaging, whether it be something not normally done publically or as a group, or where we take on roles
-        Outdoor experiences offer opportunities for group participation and for creating experiences that are greater than the sum of their parts
So, might we take the idea of an instant hot tub party and create an instant science party? Or might we adapt the creative role-play of the painting activity to a science experience? How can you envision using these ideas? Let's all go outside and break some rules!