Here at ALCHEMY studio, if you receive our weekly inspiration, you know what we like to share projects, technologies and experiences that have recently caught our attention. We share these because, for us, they are illustrative of important experience development and design points or emerging trends that we feel are relevant for our field. Additionally, we feel we expose more people to some of the great work going on all around us.
This week, we thought we would share a little animation/video that celebrates the creative ideas and energy of everyone who works in experience development and design. Also, after dealing with a foot of snow and artic temperatures, a little fun was needed here in the studio. So, for all of our brothers and sisters in museum and science center experience design, please enjoy:  This is the work of Elias Freiberger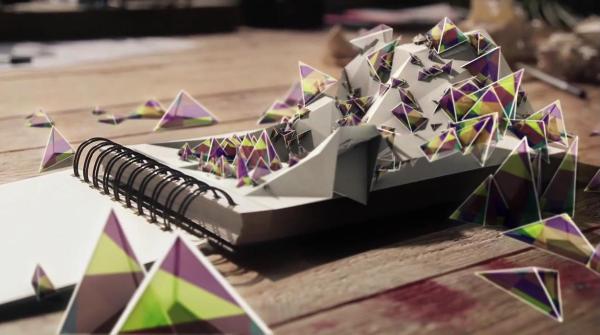 Let us know if you enjoyed this, and please share other celebrations of creative people and processes.