This week in the studio, it has been a bit slow with the dog days of summer (honored here with a picture of our office dogs) and the eventual buildup of meetings and conferences immediately after Labor Day.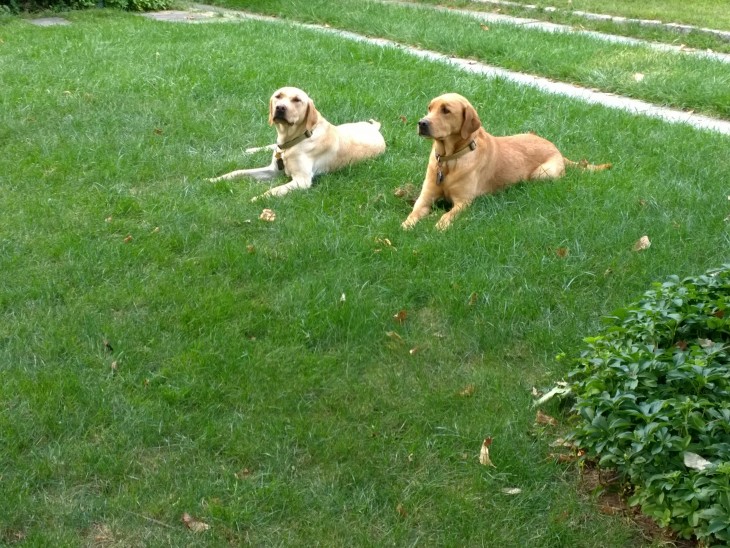 That said, we have run across two interesting projects: one that reminded us of one of our past projects and another that might suggest some new ways to integrate visitors into interactive exhibits.
The first is the RiF010 Water Sport/Wave Pool planned for Rotterdam. See both the computer rendering and working model below.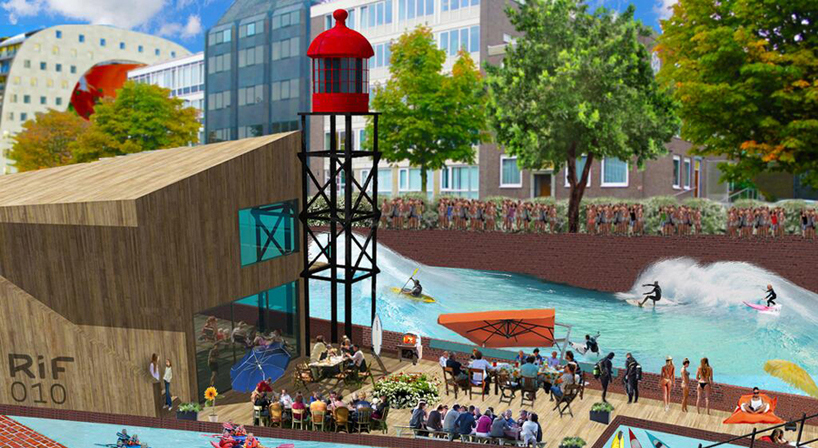 This reminds us of a project a few years back in Sydney, Australia where we suggested that Darling Harbour should include a place to surf. This was part of some brainstorming for the National Maritime Museum to activate their Darling Harbour front.  Just looking at the apparatus here, we see possibilities to create some intriguing wave tanks, perhaps smaller, for both natural history and science installations. Creating a realistic model of ocean waves… we can think of many uses for that.
The second idea we want to share is the evolving reality of real-time monitoring of people's physical activity. Examples such as the Fitbit abound, but take a look at the new clothing sensor line being created by Athos.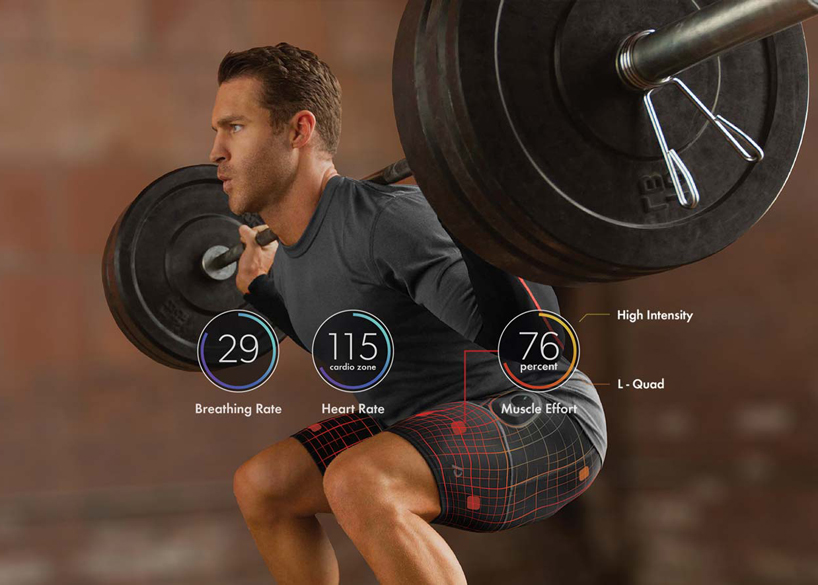 Technology such as this offers the opportunity to create experiences (interactive and individualized) that move exhibits of sport and competition into new realms. Visitors can record their performance over multiple visits, can become actual "artifacts" that are part of the experience, can be, in effect, their own demonstrations. We're definitely seeing how this type of technology can be integrated into the "stuff' and experience of museums and other public places.
What would you do with these technologies?