Certainly some of the most pleasurable and engaging experiences are when an environment/exhibit can create a physical experience that is a "metaphor" for another experience we engage in. In some ways touch tables experience are version of this (some more refined than others) where we play with "files" or "objects", passing to others, manipulating them like they were physically there.
Those that can break from a singular location are even more special. One of the more delightful and intriguing that we have run across is the Re: Sound Bottle by by Jun Fujiwara from Tama Art University. Watch to completely understand.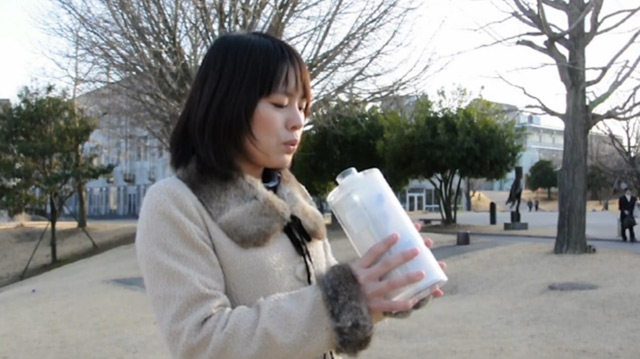 The idea of chasing fireflies, tadpoles or other collection experiences but instead collecting sounds is delightful physical metaphor.
Imagine collecting rainbows, or documenting smell, capturing gravity…
It certainly is inspirational to think about how an experience, in our museums and science centers, could we create an experience where you manipulate, capture or collect items that are less physical but no more real. And in doing so discover or become aware of something new while also connecting with some age old or primal experience.
Share you ideas!