Amazing 3D projection projects – Moving from informational to expression.
In the museum and experience context, the idea of projection to convey information  is a common occurrence.  Here at the studio we are looking to explore how the projection itself  - not the content of the projection – can be used to excite, awe, and engage the public in ways maybe no one thought it could. You might say these are "engagement screens."
On side of the scale, where the projection is "complete" but the screen invites interactivity, is this novel and cool "water" projection by art studio Red Paper Heart.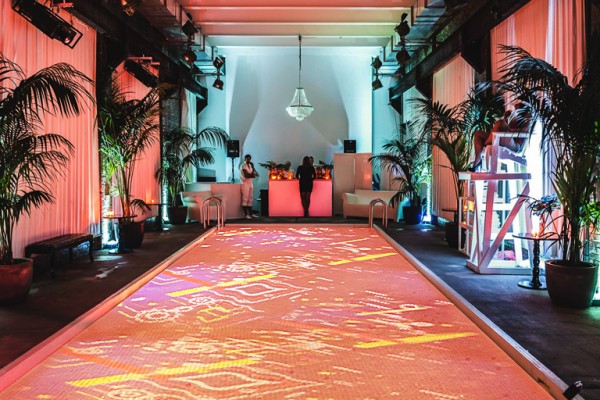 Wow made us want to dive right in.
On the opposite side of the spectrum, the screen's inability to express the complete image is the beauty and allure of this experiment that Brian Mafftt did during the recent "Nemo" winter storm. Funny, in reality it also uses "water" like the above example – just in a different form.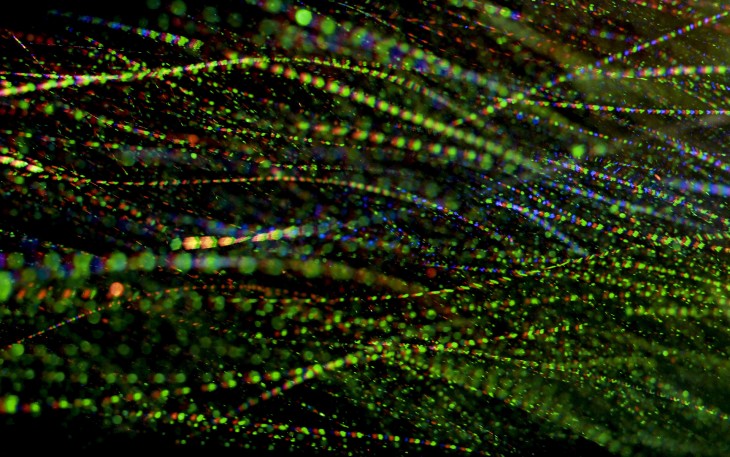 In fact, you can tell it's a DLP projector by the red, green and blue "sparkles" – a wonderful way of showing how a projection image is composed of these colors. You can see some of his still images here.
Now, of course, we have seen images projected on fog and images made of water, but there is something compelling about both of these and the fact that the "screen" itself can be the power of a projected experience versus the image projected. Obviously, a powerful experience would be to marry both of them. If you have other examples or ideas, please feel free to share them here.