Recently a couple of things we have run across have energized us about cataloguing, designing, and thinking about a concept we are calling UNEST experiences. UNEST stands for UNexpected Encounters with Science and Technology.
Often some of the most powerful and engaging encounters with science and technology occur through experiences where you weren't expecting to wrap you head around that.
In exhibition design, presenting the weird, the surprising, the unexpected creates an emotional as well as cognitive disconnect that can spark a memorable/learning/aha! moment.
Encountering such an experience in the regular everyday existence (outside of the "artificial" learning environment of a museum), for example in city or urban life, might in fact heighten the memorable/learning/aha! moment. These are what we are calling UNESTs. One wonders if encountering these might "raise the tide" of public engagement with science and technology. One reason, you don't choose to go to these – rather they find you!  Because of this, UNESTs possibly reach members of the public who might never choose to visit a museum/science center about sci/tech subjects.
Here are some examples of UNESTs
The first is a project by Maskull Lasserre called Outliers. Imagine finding animal footprints in places you least expected.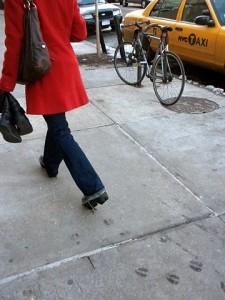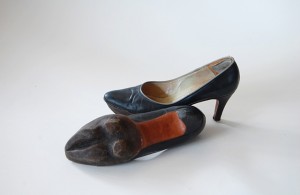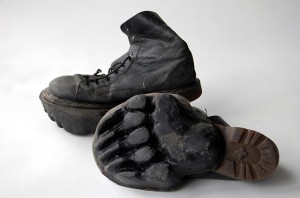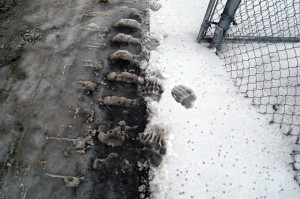 What might you think? Where might your inquiry take you? Twilight references? Loose zoo animals? By the way WOW! someone should adapt this for all year round fun at nature centers, zoos etc.
Another is the amazing Kinetic Rain sculpture by ART+COM at Terminal 1 of Changi Airport in Singapore.  Equations, models, nature, beauty all wrapped into one.
Once again, one can imagine conversations discussing how is this done to what it represents, to the beauty of it all. Something we don't expect to have on a busy travel day going home or heading to a meeting.
Let's all do our own UNESTs!
One wonders if our work in museum/science centers should  be taken as much as possible "out of the box" of the museum building.  It would be fun to do. Only question is finding the support to do so.